Welcome
---
Danny O'Keefe is an American songwriter and recording artist whose career spans over 50 years. Here, you will learn more about his
life
,
music
,
poetry
,
articles
and
stories
. You can view videos and
purchase
his CDs online and stay up to date on his upcoming projects. Thank you for visiting
DannyOKeefe.com
.
---
Looking Glass & The Dreamers
 is the culmination of Danny O'Keefe's years of historical research, first-hand exploration, and emotional turmoil spent unraveling the tragic story of the Nez Perce Native Americans and how they lost their homeland in present-day Oregon and Idaho. Along the way the project grew and melded into a collection of compelling narratives, historical photographs and the twelve captivating songs that make up the package. Click here for more info.
---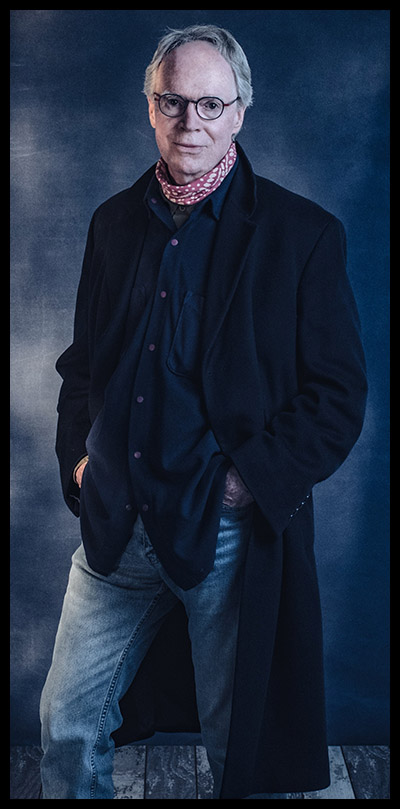 ---
Photo by Ernie Sapiro