Welcome
---
Danny O'Keefe is an American songwriter and recording artist whose career spans over 50 years. Here, you will learn more about his
life
,
music
,
poetry
,
articles
and
stories
. You can view videos and
purchase
his CDs online and stay up to date on his upcoming projects. Thank you for visiting
DannyOKeefe.com
.
---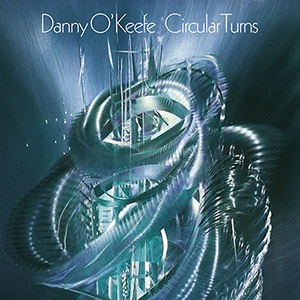 ---
Circular Turns is Danny's first official release of new material in 25 years. It contains previously unreleased studio and concert performances, including "Well, Well, Well," co-written with Bob Dylan. Danny O'Keefe famously wrote the lyric "Highways and dancehalls/A good song takes you far," and for more than 50 years he's proved himself right. On his new album, the two-disc set Circular Turns, his first for Sunset Blvd. Records, O'Keefe shows off his songwriting prowess with 17 tracks he recorded from 1999-2018, plus a live album featuring his classic "Good Time Charlie's Got the Blues" and other favorites. Click here to purchase this great collection today!
---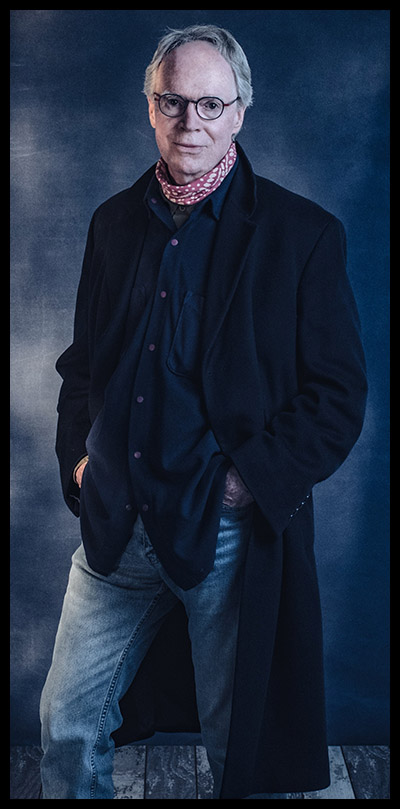 ---
Photo by Ernie Sapiro